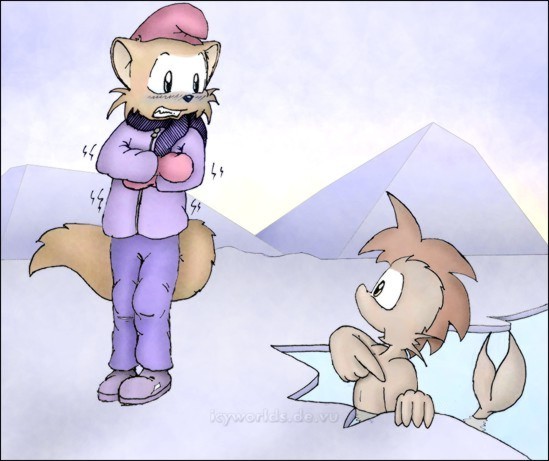 divided worlds
(by
Tobias
,
May 20, 2003
)

two close friends, yet living in entirely different worlds ...


ps.: it was snowing here three days ago .. yay! snowfall in mid-may! go austria! and today it was pouring rain all day long ..
No parts of this website may be used without express written permission.